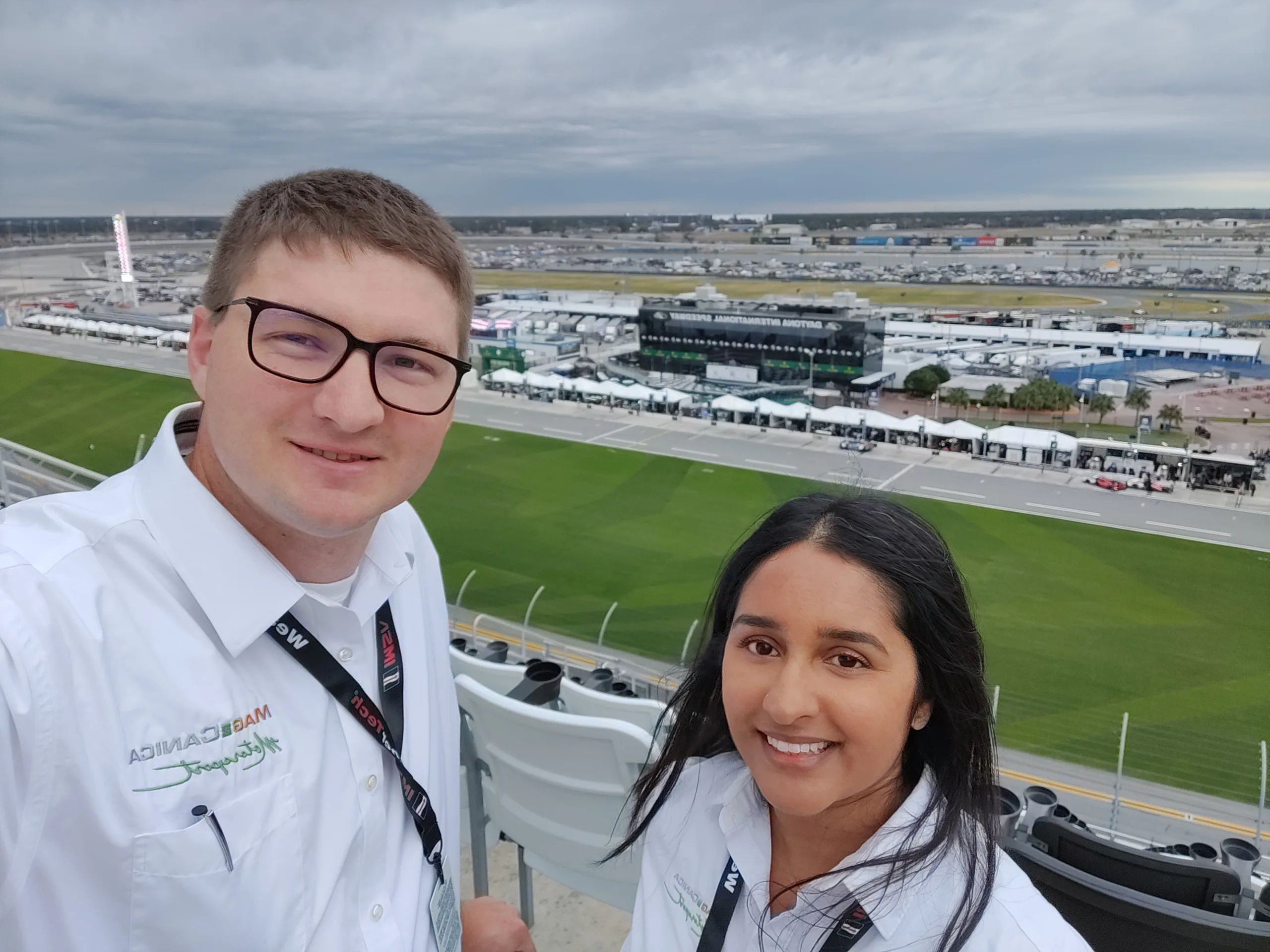 01 Feb

2023 Roar Before the Rolex 24 At Daytona

MagCanica was excited to attend the 2023 Roar Before the 24, the final pre-season test before the start of the racing season with the Rolex 24 at Daytona. MagCanica engineering personnel were present at the Daytona International Speedway throughout the Roar Before the 24 from January 20-22 to support the IMSA governing body as well as numerous GTP and GTD Pro teams that were running their new cars.  MagCanica was represented by Design Engineer Rida Alvi and Software Engineer Clay Walker, who was attending his first track test. The event was a success for both MagCanica and our customers, providing an exciting and productive experience. 

The following weekend on January 28-29th more than 20 MagCanica torque sensors ran at the actual 2023 Rolex 24 at Daytona event which was a huge success, posting a new record for spectator attendance for the 24 hours of Daytona in its 61 year history.